2018.06.04 Monday
like a family ! 嬉しいメール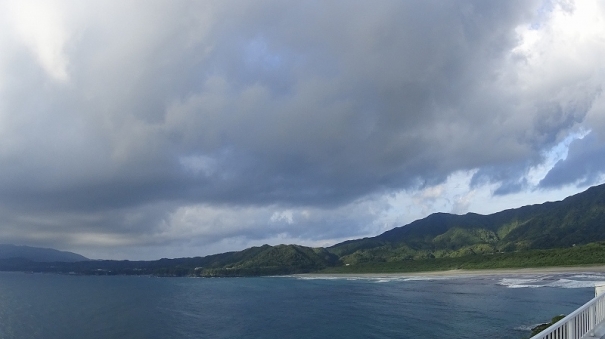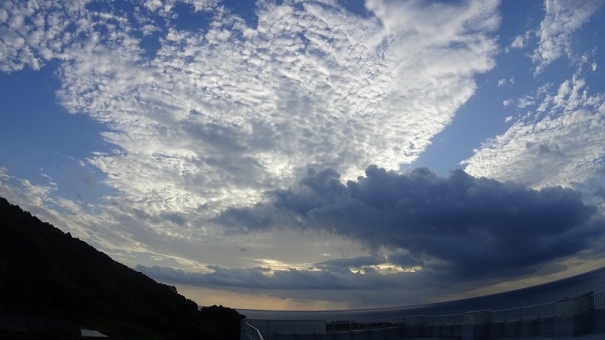 おはようございます。
今朝は少し雲が昼がる心地い風の吹く朝です。
でも太陽がでると結構暑くヨガも汗ばむ感じ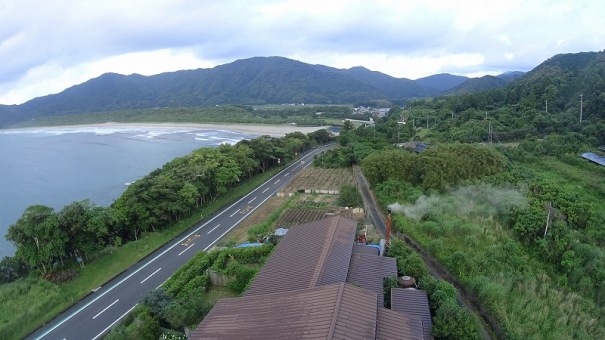 週末は夏のような太陽サンサンの天気でした
薪の処理も一段落
また今日からくるかもしれませんが
先週泊まってくれていた
Anna  Kasper から嬉しいメールとたくさんの画像が送られてきました。

ほんと友達が増えていくのが嬉しいです。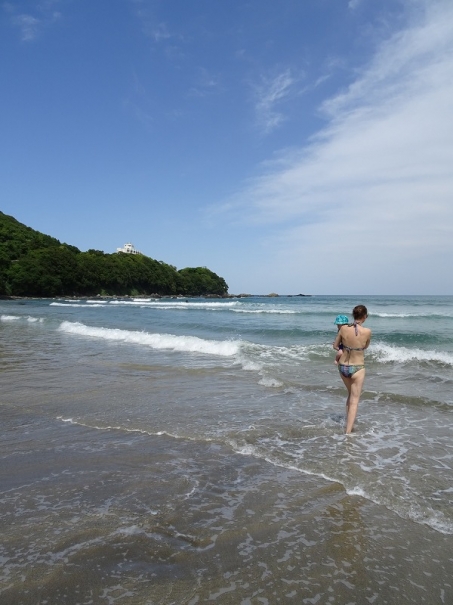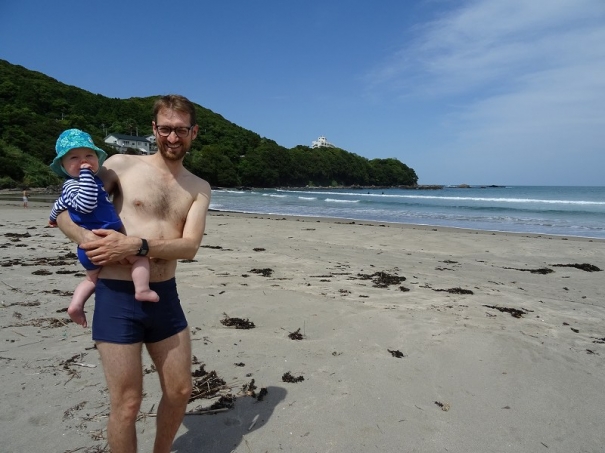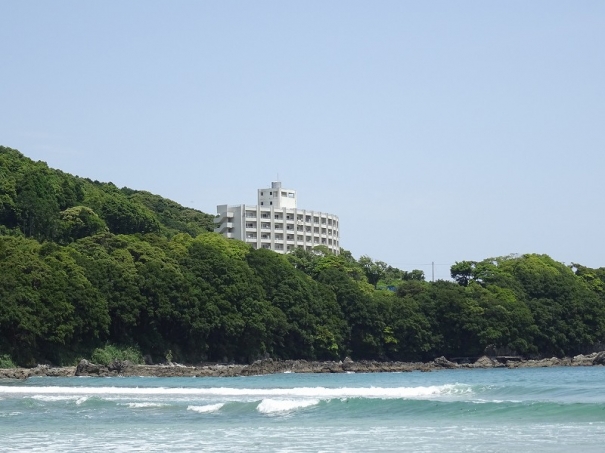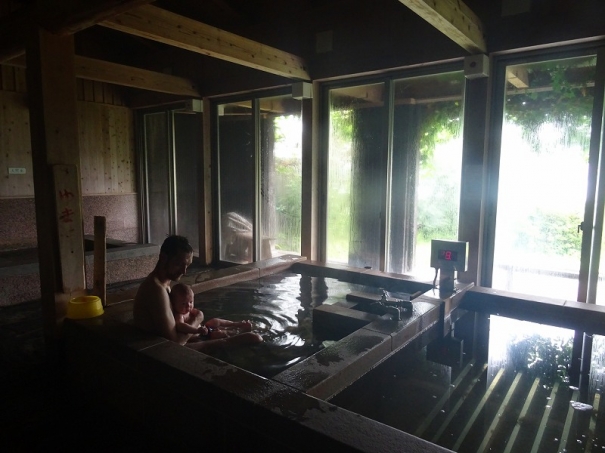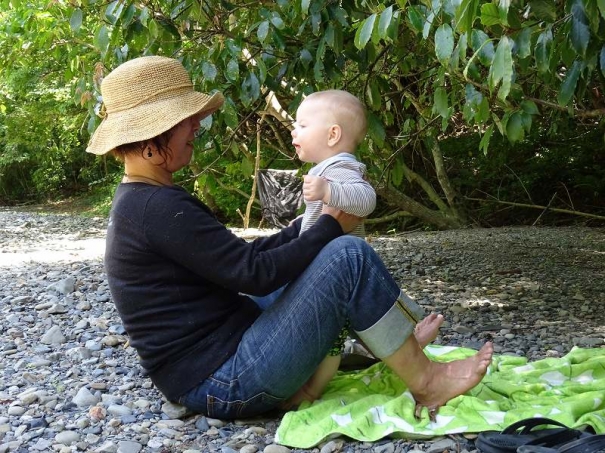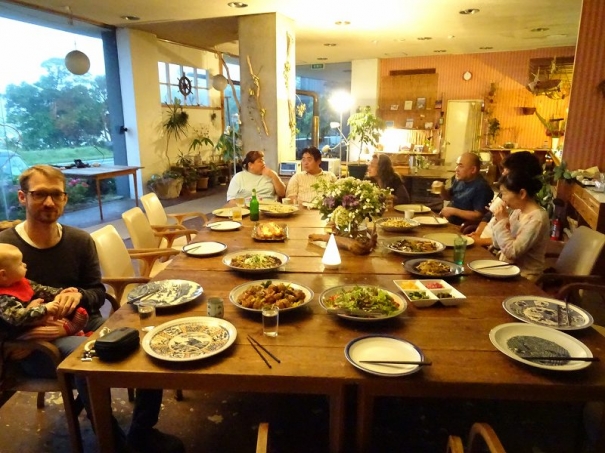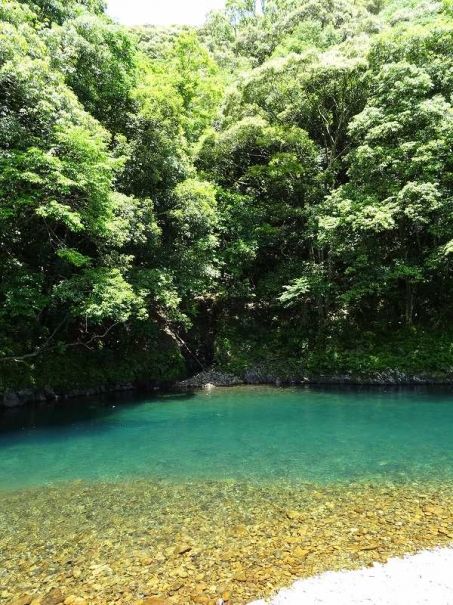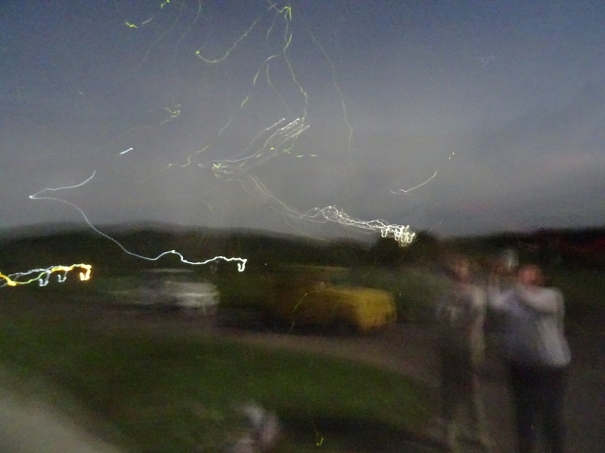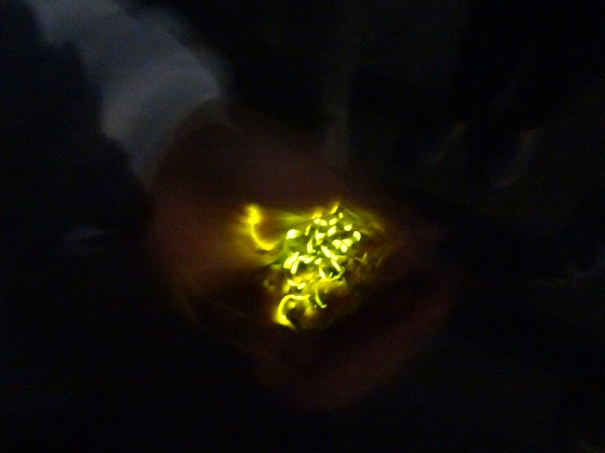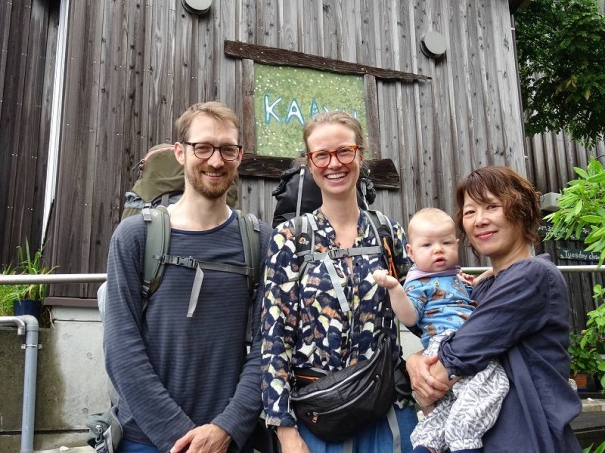 Hello Mitsu! And Tae!
Thank you very much for your email. We only realised we had forgotten Will's bowl and spoons when we got all the way home. You are very kind to try and reach us! Thank you. We imagined the scene of your car approaching the bus and you throwing the bowl and spoons to us inside the bus - haha:) Great scene.
Please give the baby stuff to someone who can use it, future guests og whoever you meet on your way.
Thank you very much for the pics, how kind of you to email them all. Here are some pictures from our stay at Kaiyu you might like to have.
We had a good journey home to Denmark and was welcomed by Annas mother and brother in the airport. We had pizzas and strawberries on the balcony in the evening as you can see om the pictures:) (Strawberries with cream for desert is very danish:) )
We would love to comment on Tripadvisor! We will let you know, when we have written a comment... we are still jetlagged and will go to bed, when we finish this mail:)
It was truely a great time to stay at Kaiyu and meet you and your family! Thank you so much for your hospitality, your interest in our little new family, and for letting us be a part of your time, while we were at Kaiyu. We felt very much welcome and "home" to use the facilities and ask for your guidance.
Seeing the pictures again makes us miss Kaiyu and you!
デンマークで会えるとすばらしいです。
昨日は善を寮まで送るっていくのを家族4人でいって
四万十市で夕食ができました!
家族ってすばらしいです。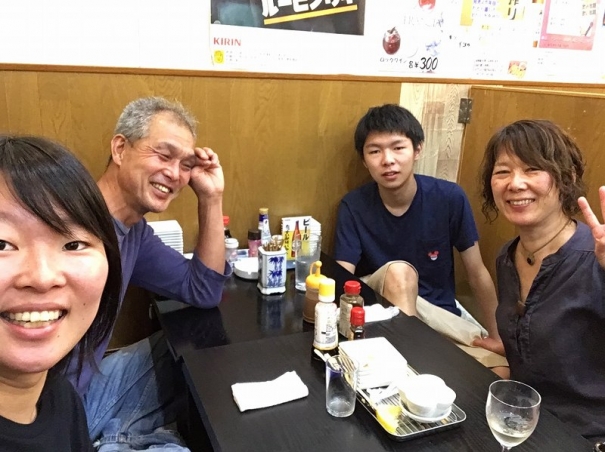 | - |
07:43
| - | - | - | - |